How We Pack Your Purchase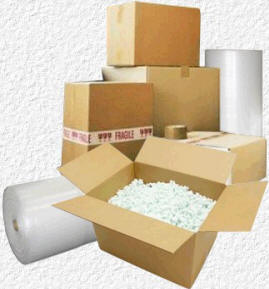 One of the issues I've had when buying radios on eBay is the unknown factor of how well the seller will package my purchase before shipping.
Double Boxed: Your purchase will be carefully wrapped in two layers of large bubble wrap. The radio is then carefully packed in a heavy-duty cardboard box and any void areas are filled with Styrofoam Peanuts. Then the box is again wrapped with large bubble wrap and securely placed in a second box for shipping. You will receive photos of the packaging process and you don't send any money until you are completely satisfied that your radio can survive the roughest of handling while in transit.
In this way your antique radio is totally encased in a protective cell to minimize any damage during shipping. Remember - you don't Pay until you are completely satisfied with how we packed your radio.